Follow us for events and special offers:

Open
Mon to Fri 11.30am to 4.30pm
Sat 10.30am to 5pm
Closed Weds and Suns
01273 775583 or 07733 321829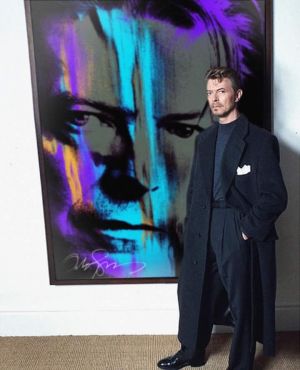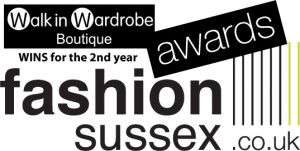 Showcasing pop art work.
Choose from framed or unframed silk screen limited edition prints
of famous musicians and fashion icons.
Mini framed prints 21cm x 29.5 cm produced on art paper are £95.00 signed unlimited

Regular framed prints 61cm x 61cm produced on art paper are £275.00 signed edition of 25

Regular Virtical or Horizontal prints 61cm x 86cm produced on art paper are £325 signed edition of 25
For formal occasions we log what dress you are wearing to a special event, such as a school prom or black tie event,
to ensure the same dress or outfit will not be duplicated at your event when booked through us.
We can take Prom and Evening dresses previously purchased from Walk in Wardrobe for RE-SALE on an Agency basis
Items that we have received from you are left at your own risk.
If items are not sold or collected within 10 weeks, they will automaticaly be withdrawn and given to charity.

Quoted in the national press (Sunday Express)
as the "Swankiest boutique in Brighton".
Winner of "Best place to shop in Sussex".