Follow us for events and special offers:



Until our new boutique opens in Shoreham by Sea
or
Shop online
Katherine started Walk in Wardrobe in 1996, With qualifications in fashion, design and dressmaking,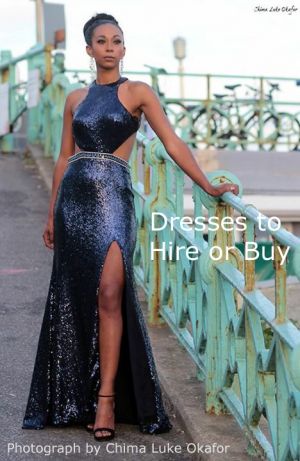 driven to source desirable, affordable and creative designed clothes to make you feel individual and stylish.
New styles arrive almost weekly to bring both classic and ontrend boutique dresses, separates and accessories.
Shopping should be fun and pleasureable. We will help you find pieces that look great together for smart casual wear
as well as finding the perfect dress or outfit for your special occassion to hire or buy.

For your formal occasions we log what dress you are wearing to any special event, such as a school prom or black tie event, to ensure the same dress
or outfit will not be duplicated at your event when booked through us. Sizes stocked from UK6 to UK18 for slim to curvy figures.
We are unable to take items in for RE-SALE until further notice.
Items that we have are left at owners own risk. If items are not sold or collected within 10 weeks, they will automaticaly be given to charity.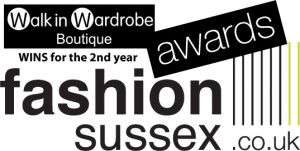 Quoted in the national press (Sunday Express)
as the "Swankiest boutique in Brighton".

Winner of "Best place to shop in Sussex".